A weekend in Dresden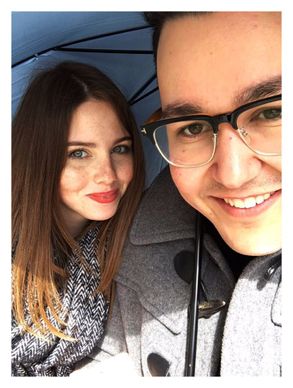 Dresden was our first trip together as a couple and we had a wonderful weekend with some rain.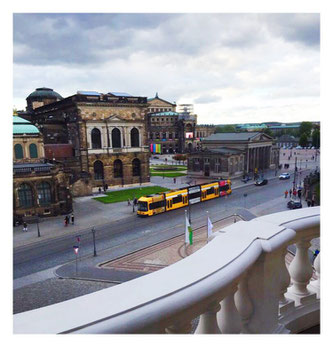 Taschenbergpalais Kempinski
For our first trip we decided to stay in a traditional and classic Hotel in Dresden, the Taschenbergpalais. It is a historic landmark with great reviews on TripAdvisor but we wouldn't recommend this hotel for you guys. The service was very impolite (maybe because we are young...) the rooms need a refurbishment and the prices are to high for the experience. Only our view was fantastic, as you can see on the picture. 
---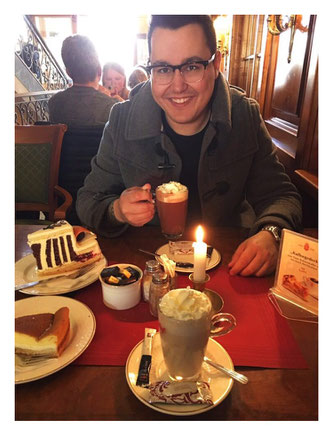 We had a fantastic time at the Cafe Schinkelwache. They served us so delicious cake and a tasty hot chocolate that warmed us in rainy Dresden. We can especially recommend the "Porzelantorte" which is a speciality of the house. A cake with marzipan and buttercream ...delicious!!! 
The rest of the trip we were a bit lazy to be honest and had room service in the hotel. As said above we wouldn't recommend the hotel and that counts also for the food. It was ok but with the price tag not good   enough. 
---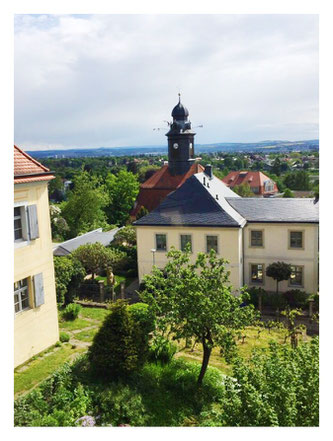 Activities
Dresden has a beautiful old town with historic buildings, little streets and some fun activities for people of all ages. We took a classic sightseeing hop-on-hop-off tour with a bus company. The tickets were sold on the old square and included a boat tour and a lift ride to the top hill in Dresden (picture on the left). 
---